Welcome to the Future Skills Centre. We are a forward-thinking organization dedicated to promoting greater flexibility in the Canadian labour market by enhancing our skills-development ecosystem. We bring together experts and organizations across Canada to share research and innovative programs that will prepare Canadians for the economy of tomorrow. Learn more about us.
Call for Proposals
We're funding innovation in skills development to help those most affected by Covid-19.
We have issued a Call for Proposals for research and pilot projects that address disruptions to the labour market, both now and in the future. We have earmarked $15 million for proposals, and the deadline for submissions is September 1, 2020.
Innovation Projects
We're investing $37 million in 30 projects across the country as a rapid response to the pandemic.
We're greenlighting 30 projects as part of a $37-million investment into community-based programs focused on the needs of diverse Canadian workers and employers by exploring innovative approaches to training for emerging and in-demand skills.
News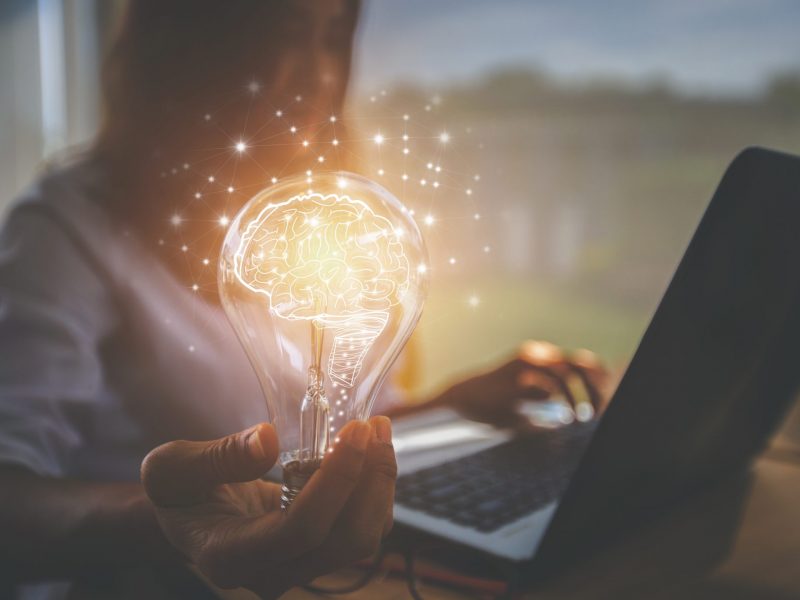 30 projects to fill employers' skills gaps and help workers gain in-demand skills in this post-pandemic period.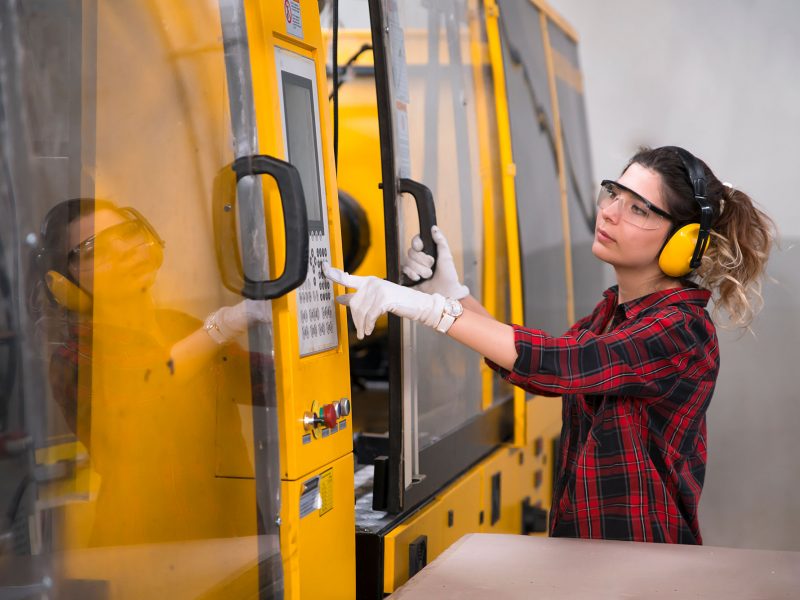 A new report released by The Conference Board of Canada indicates that nearly one in five Canadian employees are in occupations at high risk of automation with few or on no options to transition into lower-risk occupations without significant retraining.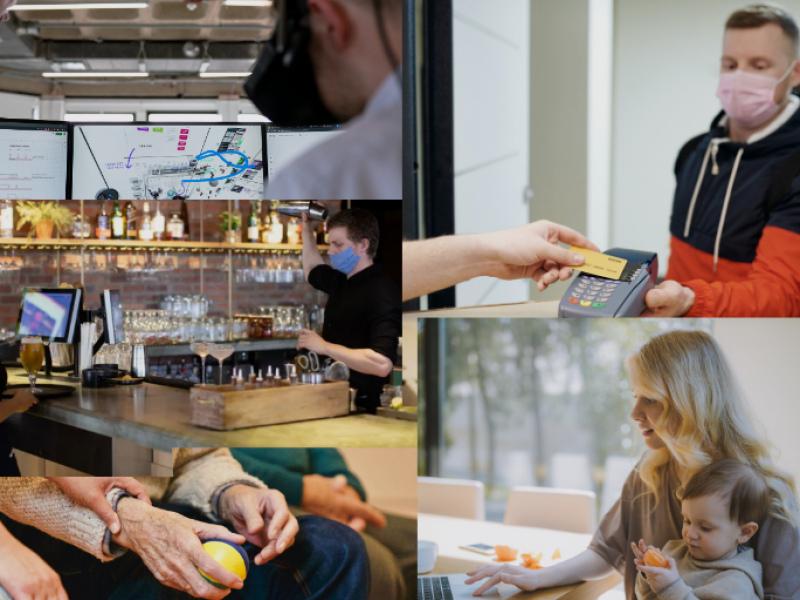 Funding for innovation in skills development part of rapid response to aid those most affected by COVID-19 crisis
Innovation Projects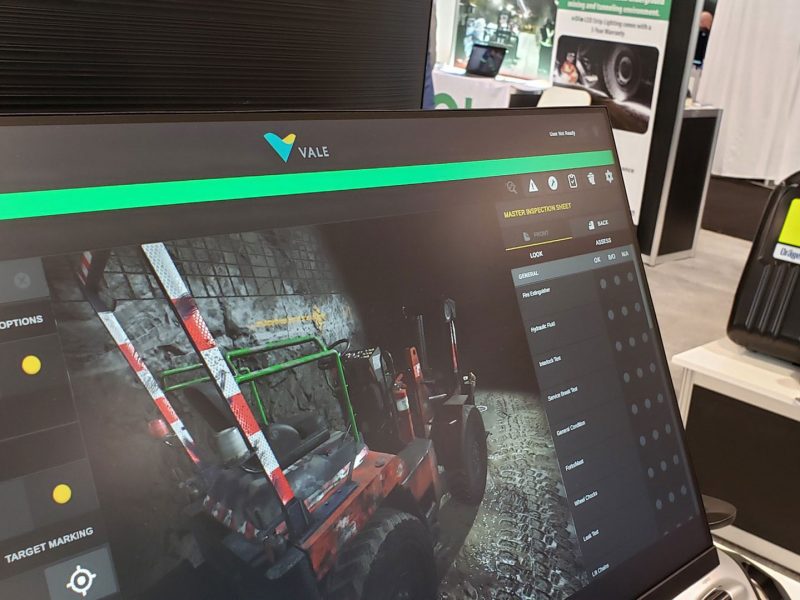 Project will be three two-week unique, demand-driven, and blended-learning training programs using VR, eLearning, simulations and in-field competency assessment. Final equipment selection will be aligned to meet the demand-driven needs of the industry partners.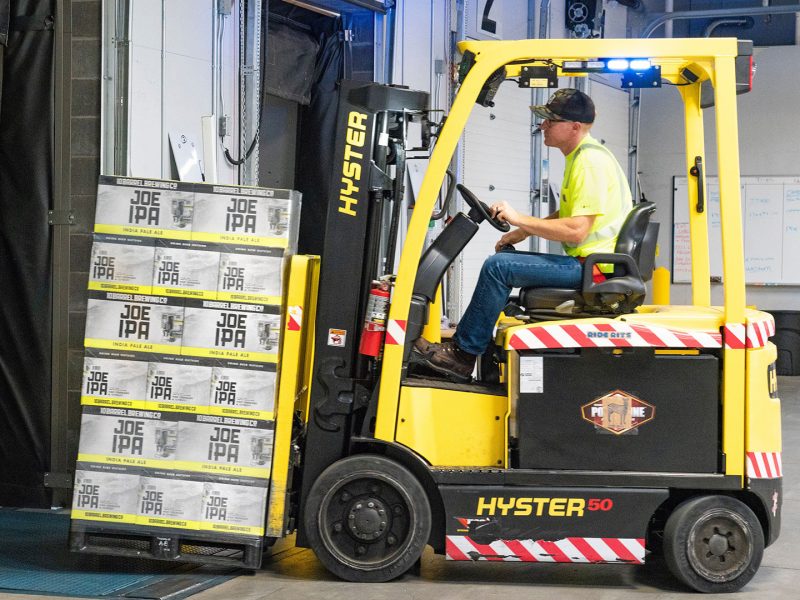 Help new and current material handlers in Hamilton to transition to new job opportunities within the supply chain sector.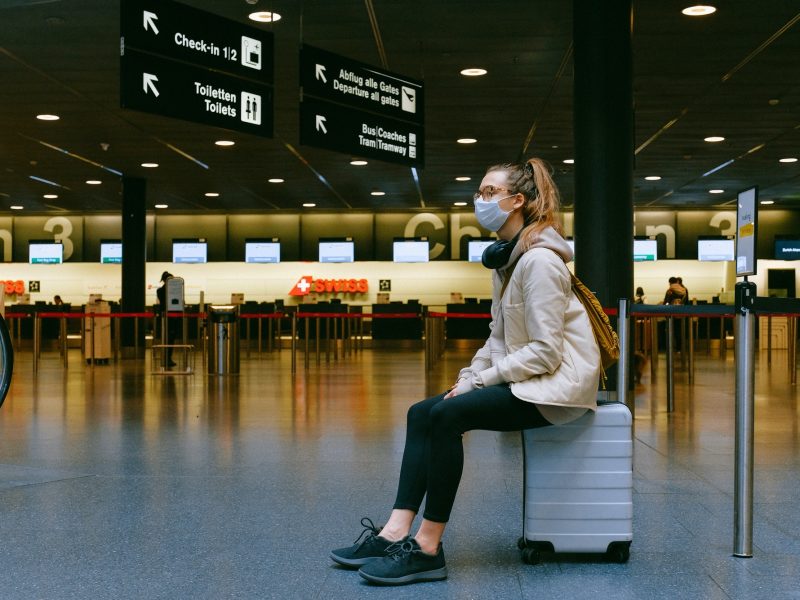 Rapid-response project to design and test industry-specific, skills-focused recovery options for the hard-hit tourism and hospitality sector.
Research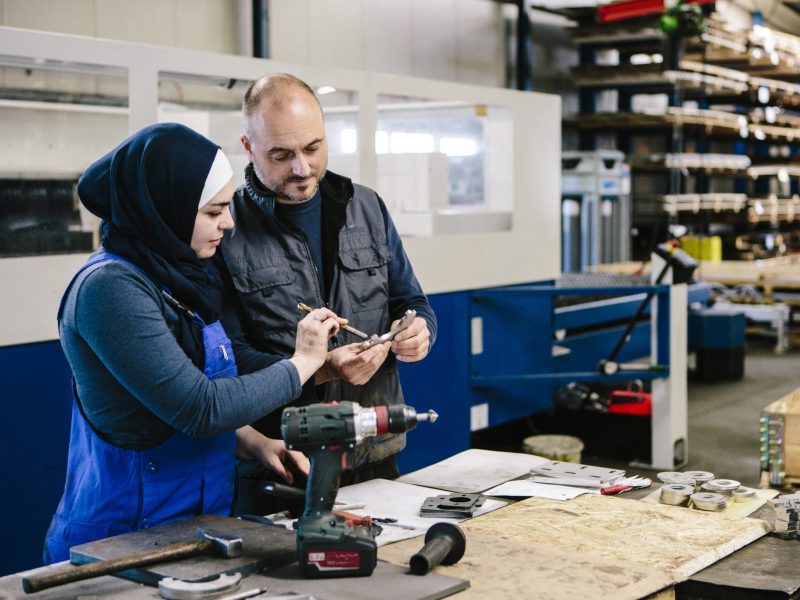 "Foreign-sounding names" are 20 to 40 per cent less likely to get a call-back for a job interview, depending on company size.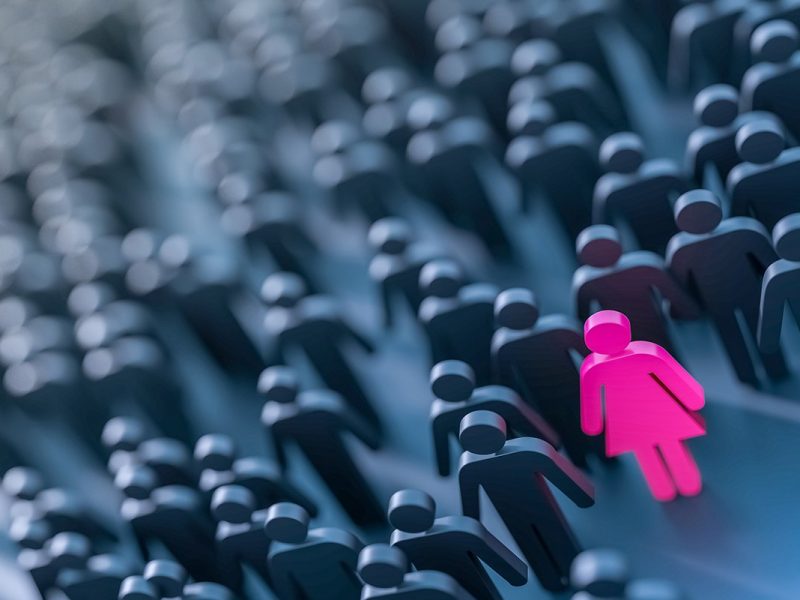 While people with disabilities can achieve socially integrated, financially independent lives through secure, well-paid employment, they are often trapped in low-skill jobs at high risk of automation.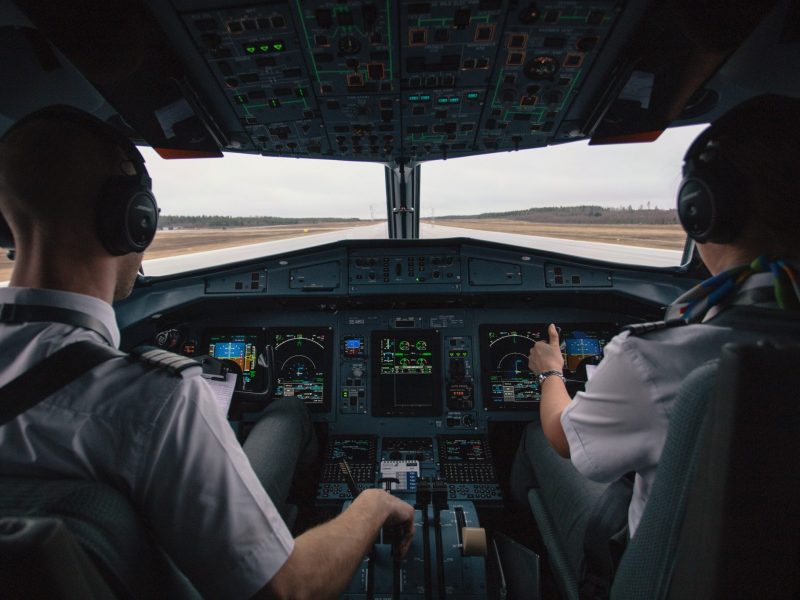 The report examines how organizations contribute to the development and management of talent at the regional level, with a specific focus on the case study of the Montreal aerospace cluster.