The Future Skills Centre is dedicated to helping Canadians gain the skills they need to thrive in a changing labour market. Learn more about us here.
Call for Proposals
Shock-proofing the Future of Work call for proposals is now closed. The deadline to apply was 5:00pm EST on September 1, 2020
The Centre is currently reviewing all applications.The call was announced as part of our pandemic response plan and aims to encourage labour market innovations and build resilience in the face of economic and social shocks.
Innovation Projects
We're investing $37 million in 30 projects across the country as a rapid response to the pandemic
We're greenlighting 30 projects as part of a $37-million investment into community-based programs focused on the needs of diverse Canadian workers and employers by exploring innovative approaches to training for emerging and in-demand skills.
News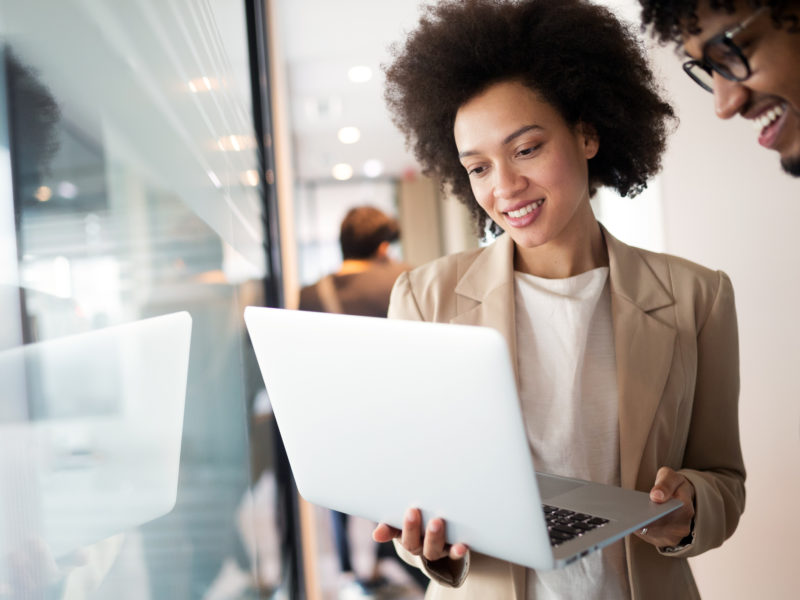 New project aims to equip front-line organizations with tools and insights needed to help Canadians navigate their career choices TORONTO (December 14, 2020) – Today, […]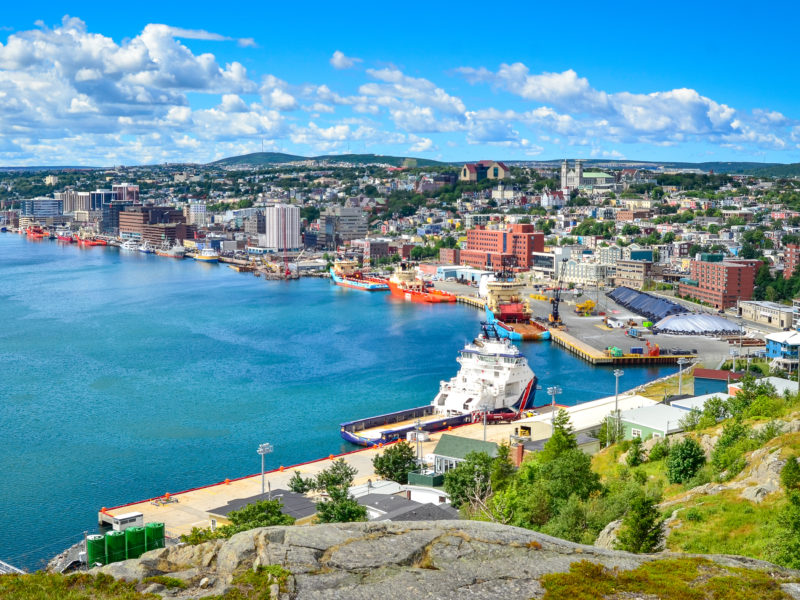 The Future Skills Centre (FSC) today announced a $4.3 million investment into two new partnerships in Atlantic Canada that will advance the region's skills development agenda. "College Transformation des Collèges," a project of Atlantic Colleges Atlantique (ACA), and "Early Childhood Education Lab," a project of NouLAB at the University of New Brunswick.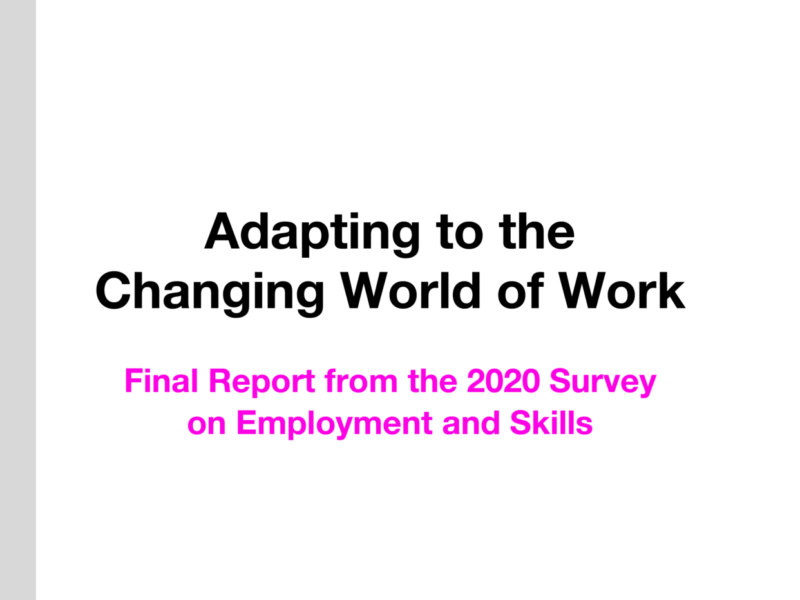 Majorities say that technology has made their job more enjoyable and easier, Environics Institute survey shows, but impacts on job security, wages are unevenly distributed
Innovation Projects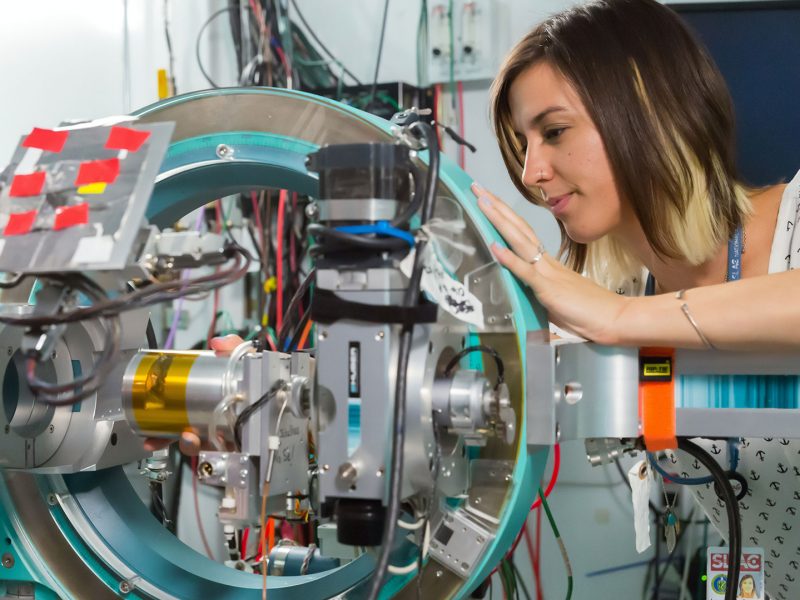 Encourage Canadian manufacturers to invest in training programs that address specific skills gaps among their workforce through pay-for-performance incentives.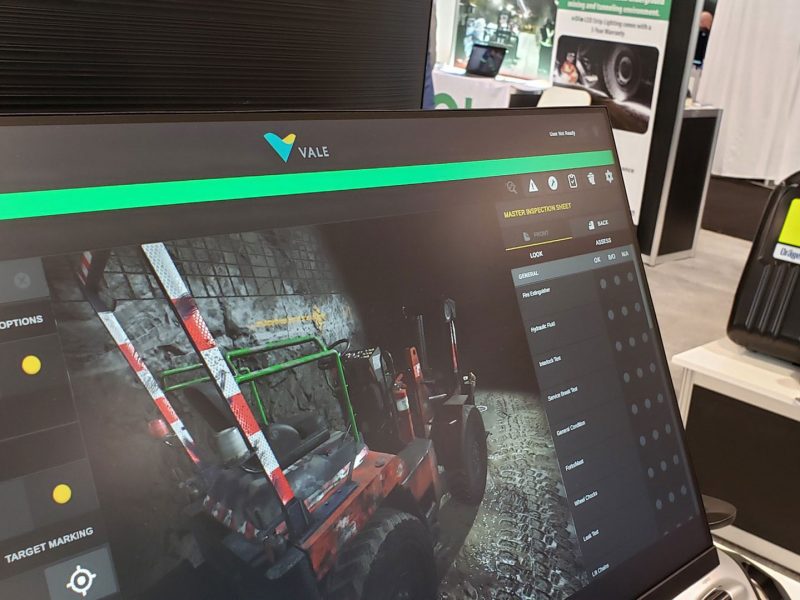 Project will be three two-week unique, demand-driven, and blended-learning training programs using VR, eLearning, simulations and in-field competency assessment. Final equipment selection will be aligned to meet the demand-driven needs of the industry partners.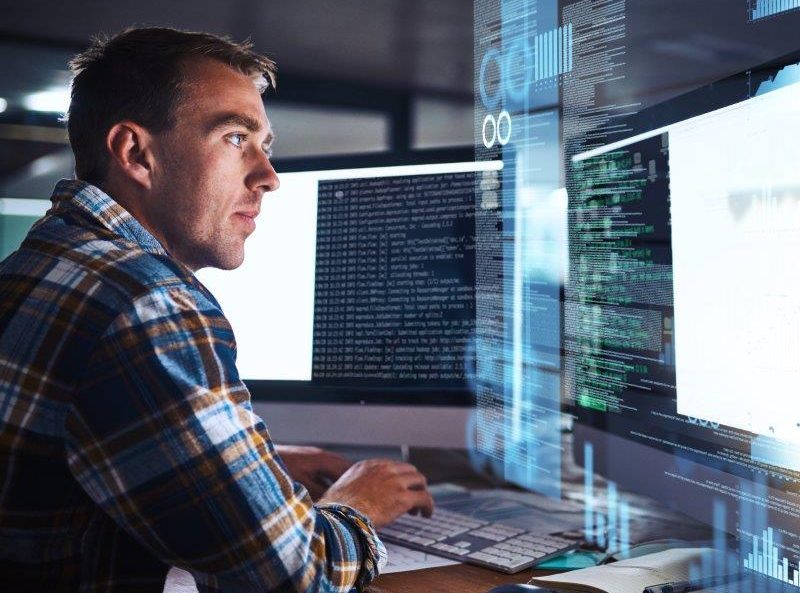 Digital upskilling project to transition displaced energy sector workers
Research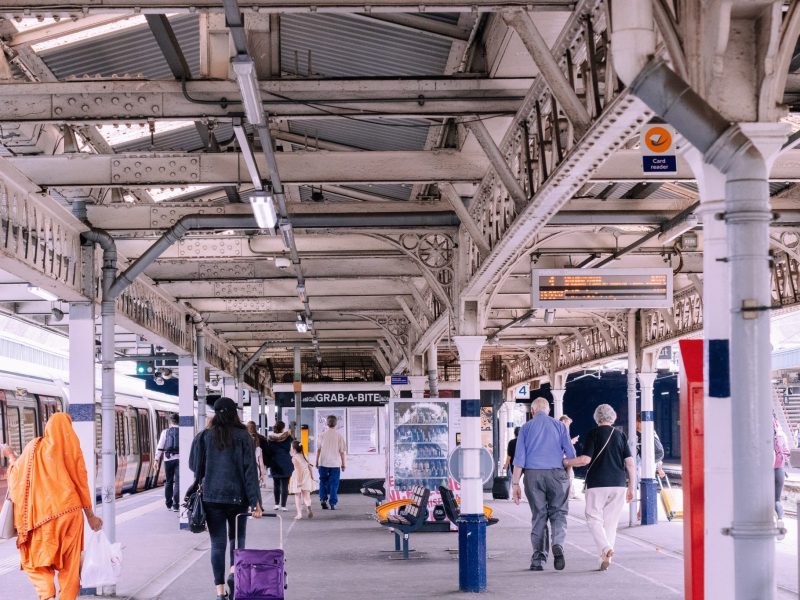 This report examines job loses and gains across Canadian metropolitan areas during the 21st century.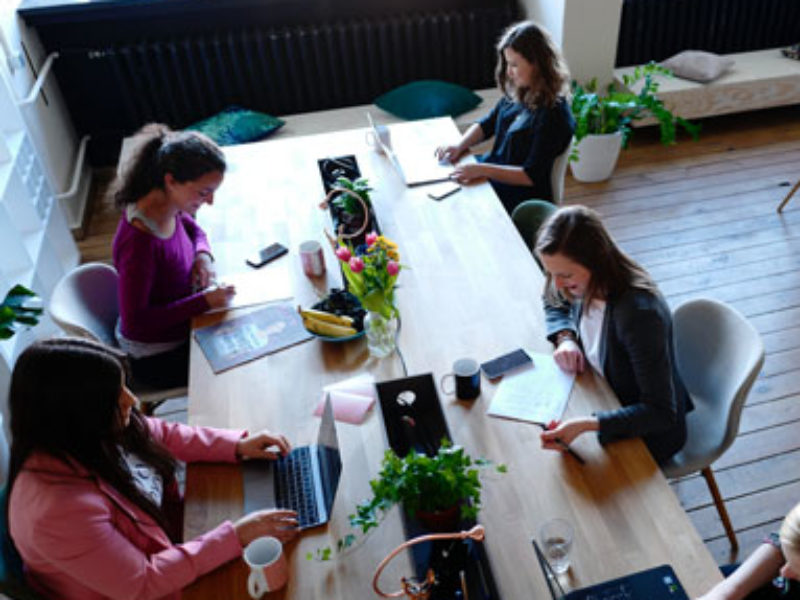 Action is needed to alleviate gender barriers. This report summarizes existing research and prevailing issues surrounding gender inequality, including those exacerbated by COVID-19, and points to further research that needs to be done on initiatives to reduce gender inequalities.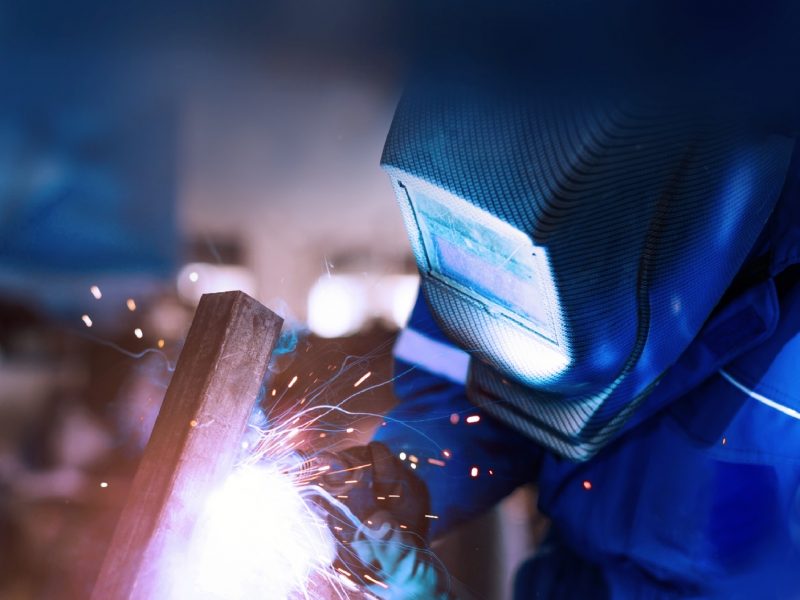 The skills that workers need are changing thanks to automation and new technologies. That means it's more important than ever to find reliable ways to identify the gaps between the skills workers have and the skills employers need, and how those gaps will change over time.